Bulk Water Delivery & Bulk Water Delivery Services

Clinton, IL, Normal, IL & Bloomington, IL

SWIMMING POOLS & HOT TUBS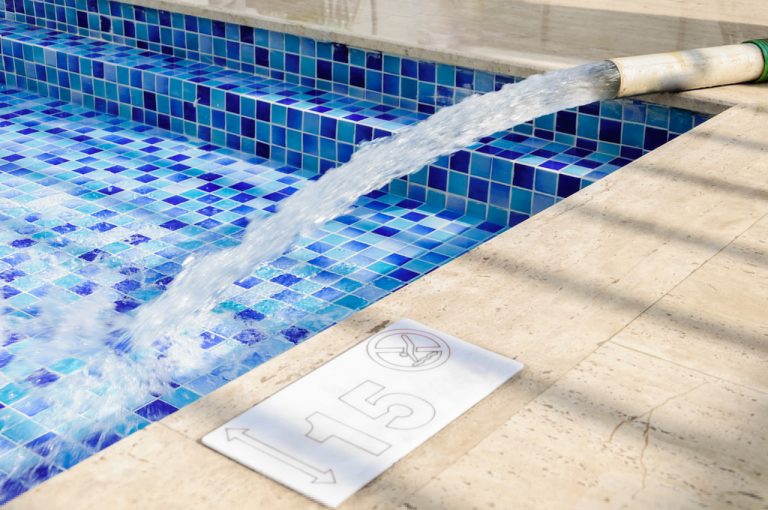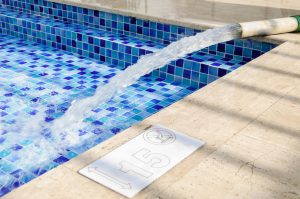 PRO Air/Water is a bulk water carrier. Our clean water is delivered from municipal water systems in your area. We deliver clean water to all types of swimming pools and ponds, no matter how big or how small. Whether you need a complete fill or just a top off, we can accommodate your request. Our trucks are prepared with 300 linear feet of hose, but we add more hose as necessary, depending on the site. All units are equipped with pumps, reducing load time and allowing trucks to unload in approximately 15 minutes. Using multiple delivery methods, hoses and pumps, we have yet to encounter a job that we cannot service. We work closely with pool builders to make certain we bring the water you want, when you want it. Don't wait for the water. Give us a call and swim today! If you've got a question, we've got an answer. We're here to service all of your bulk water needs. Give us a call!
NOTICE: We are water haulers. We are NOT pool professionals. Please consult a pool professional for proper pool or hot tub installation prior to hiring us to deliver water to your location. We are not responsible for any damage arising from improper pool installation. When requesting a fill on a new liner, please make arrangements for pool installer to be on site for the duration of the fill to examine pool as water level increases.
We utilize medium duty trucks. A fully loaded truck weighs approximately 22,000-33,000 pounds. When possible, we park our vehicles on the roadside to prevent possible damage to driveways/parking lots/approaches. If it is necessary to drive on a driveway to gain access to pool, we are not responsible for damage to the structure due to the weight of the truck. If you are concerned that this might be a problem, please discuss this with us at the time of scheduling. If necessary, we can delivery partial loads to lessen weight on the driveway.
INDUSTRIAL, CONSTRUCTION & AGRICULTURAL WATER SERVICES
Tanker rental, pipe cleanings, fire systems, underground tanks, pressure washing, irrigation, street washing and dust control are some of the reasons water may be needed on a construction site. In the event that your site does not have a city water connection, we can fully furnish that site with a water source. With a portable storage tank in place, we are able to replenish water as needed.
PRO Water can fill irrigation ponds or tanks to keep your crops alive during drought situations or other emergencies.
Bulk Water Delivery Services Clinton, IL & Bulk Water Delivery Normal, IL
Bulk Water Delivery Services

∴

Bulk Water Delivery ∴ Normal, IL ∴ Bloomington, IL ∴ Clinton, IL

PRO Air Heating - Cooling - Electrical - Geothermal

April 29, 2019

2023/11/30